Start

optimizing

and

securely

protecting

your

business.
Team
We have a highly
qualified team.
Advice
More personalized and more centralized advice.
Serivces
Fast and efficient service for your business.
Diversification
A range of essential services for your brand.
Maximum protection for your business
Register and protect

your

trademark
The brand may be registered in a nominative, mixed, figurative or even a combination of these elements. Protect your brand now.
Protect your

product

against piracy
Guarantee the exclusivity of commercially exploiting your creation through an Patent. Apply for patent registration now.
Development of

powerfull

brands
Based on a business objective, we develop and create brands that lead to transformation and bring them together your audience of your product or service.
High performance

websites

creation
Projects developed and monitored for your business. Here you will find a personalized service with stability, support and focus on digital optimization.
Meet some of our customers who rely on our specialized services.
Why do customers choose DMK?
Thinking about the freedom to act in different segments, we represent the simplicity and expertise we have achieved during all these years of work.
Consulting that transforms companies and businesses, through brands, in an effective and consistent way.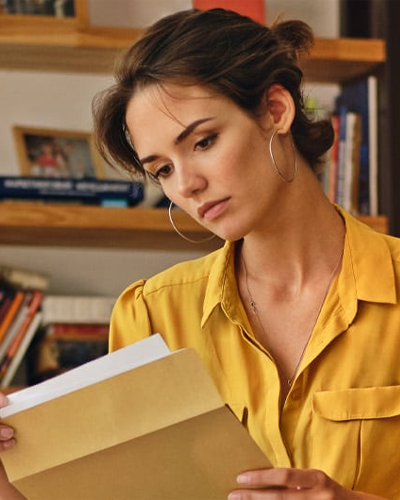 Specialists
Team composed of lawyers specialized in Intellectual and Industrial Property.
Portfolio
Centralize several services ideal for your business. We have a portfolio full of solutions.
Facility
Company in BRA and USA, allowing direct access to protect their intellectual assets.
Internationalization
Ideal for companies that want to internationalize, to any country, their brand and their business.
See what they say about us... Differentiated service, agile, punctuality with obligations, my expectations as a customer were met! Thanks a lot!! The registration of the brand was carried out with great professionalism. The entire process was very well conducted by DMK! I recommend!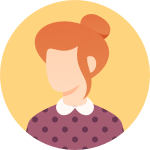 I decided to hire them to put my Brand in a safe position. They are very experienced give me everything that I need to have my brand registration. Fast affordable and reliable. I highly recommend this company.
Check

the

possibility

of

registering

your

brand
Priority search with an opinion on the possibility of trademark registration.
United States of America
$
350
Search conducted at USPTO
Search in United States of America
Latest

news

and

blog

articles
Let's go together, optimize and protect your business.
We have the collaboration of experienced Intellectual Property lawyers, as well as professionals linked to the areas of Web Design and Branding.